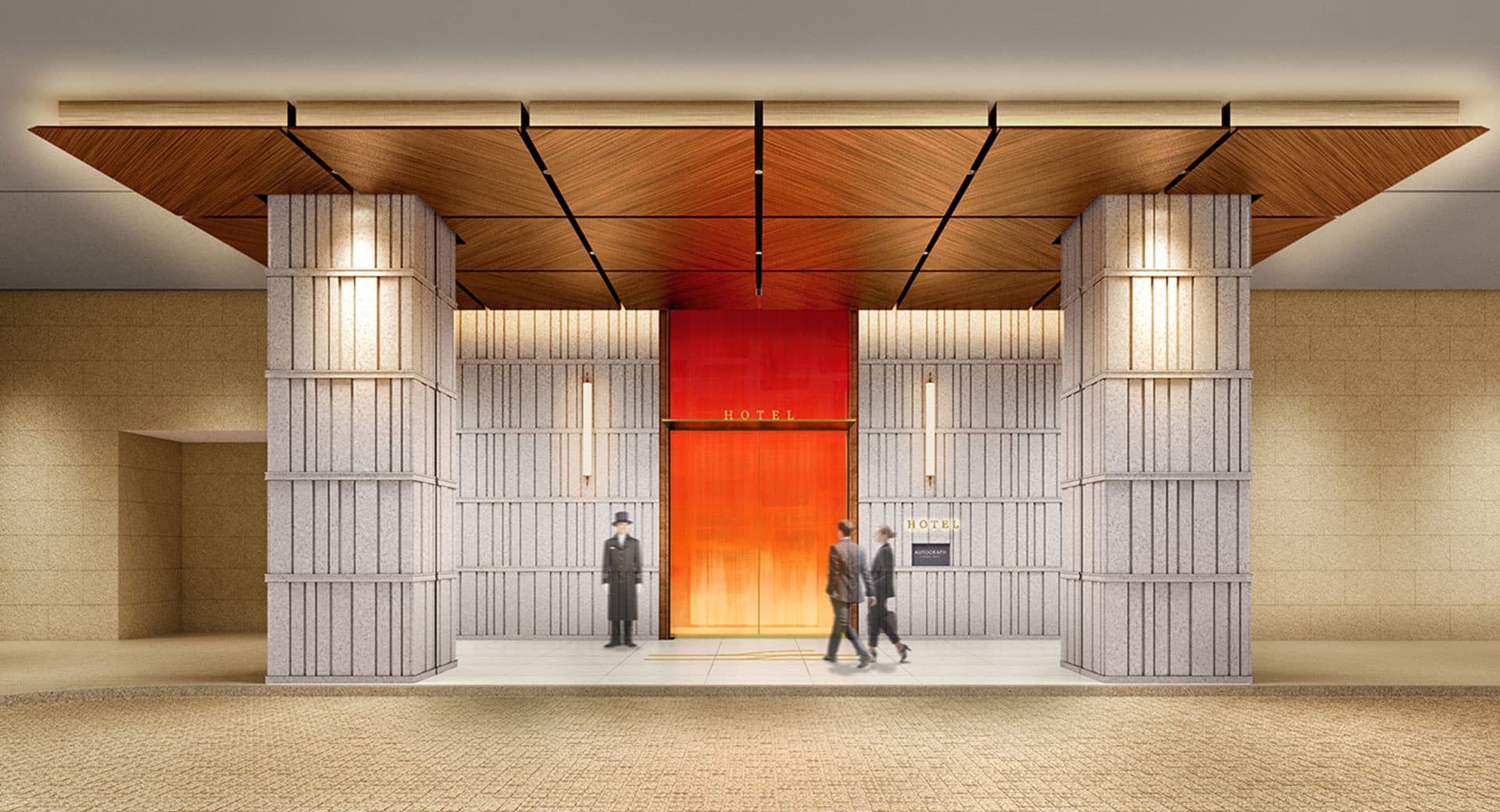 A Gateway to Travel
Transcending Time and Space,
With a Remarkably Original
Approach to Reimagining Japan's
Proud History and Culture.
A Distinctive Hotel Offering
an Exceptional Experience
Found Nowhere Else.
1 8 7 4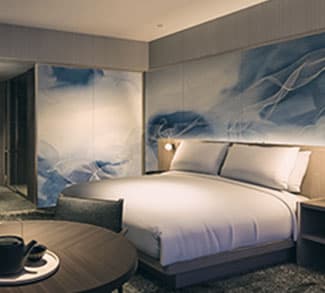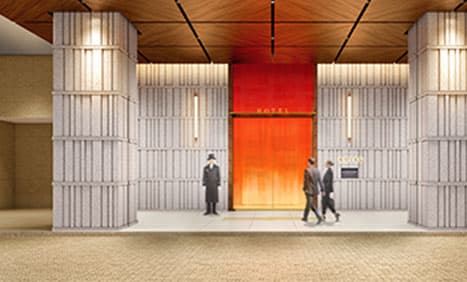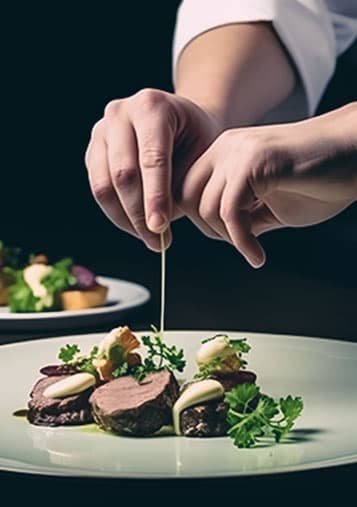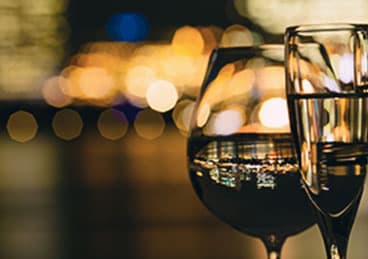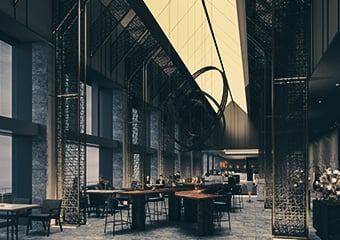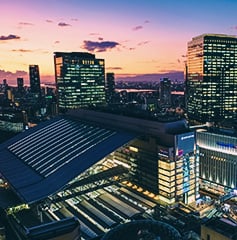 SCROLL
HERITAGE
The name of our hotel hearkens back to 1874.
The first Osaka Station was born in this very location in the midst of Japan's rush toward modernization.
Rather than a traditional wooden structure, the Western-style station was built of red bricks,
a symbol of a new age and a landmark for its time that attracted the populace and connected travelers to the city.
Later, the station building was relocated, then repeatedly expanded and remodeled as Osaka itself developed and grew.
Though there were plans over the years to add a full-fledged hotel
due to the impact of World War II and other factors, those plans were never realized.

Bearing in mind this location's historical significance, we have named our hotel THE OSAKA STATION HOTEL,
exemplifying our desire to honor memories of the railway and the aspirations of those who came before us,
and to continue our pursuit of a vision for what the hotel should be.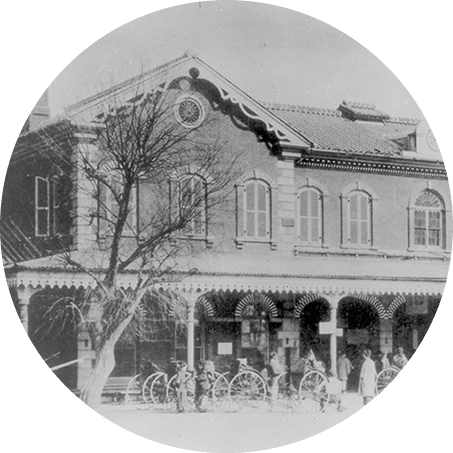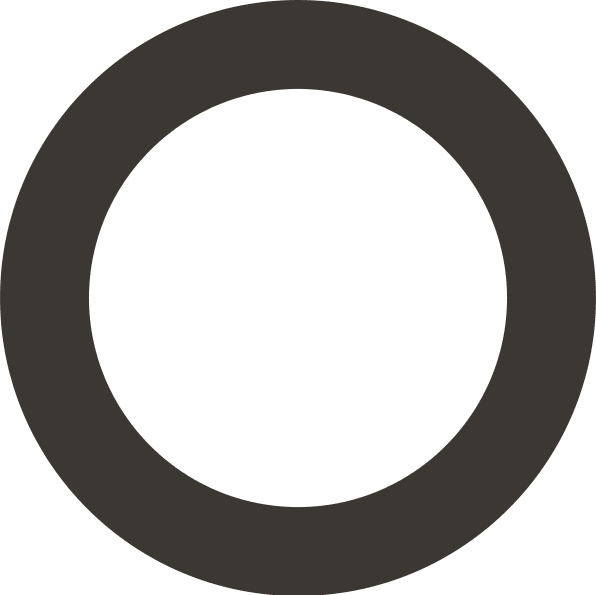 CONCEPT
The hotel concept is "THE OSAKA TIME" to become a travel terminal
that connects travelers and the city,
so that your journey will begin a new story.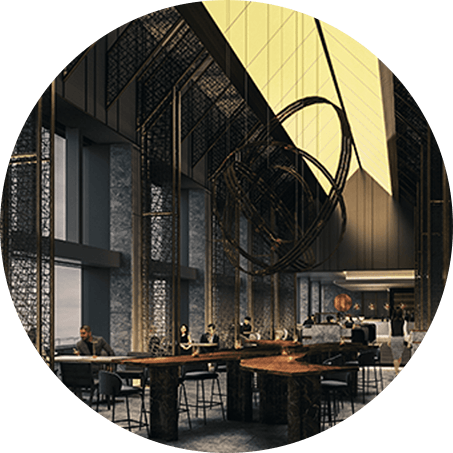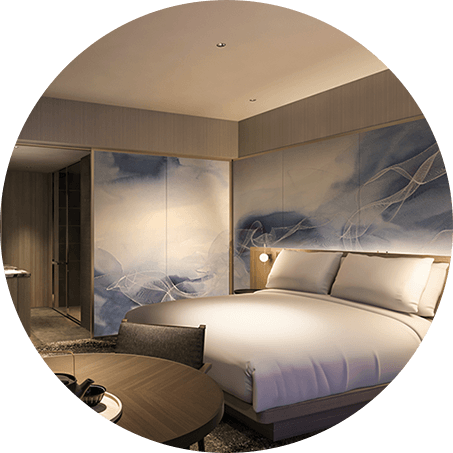 An exciting place, where past, present, and future intersect.
A new journey begins in summer 2024.
Guest Rooms
We will take you to the guest rooms up in the air.
We have 418 guest rooms from the 30th floor to the 38th floor;
most rooms are 40㎡ in size.
Breathtaking city views from the windows will extend your enjoyment of your visit.
Our room concept was inspired by the philosophy of Tea master, Sen no Rikyu, OMOTENASHI mind, the traditional spirit of hospitality.
Japanese style baths, 'OFURO' and a gym on the 30th floor will rejuvenate you for tomorrow.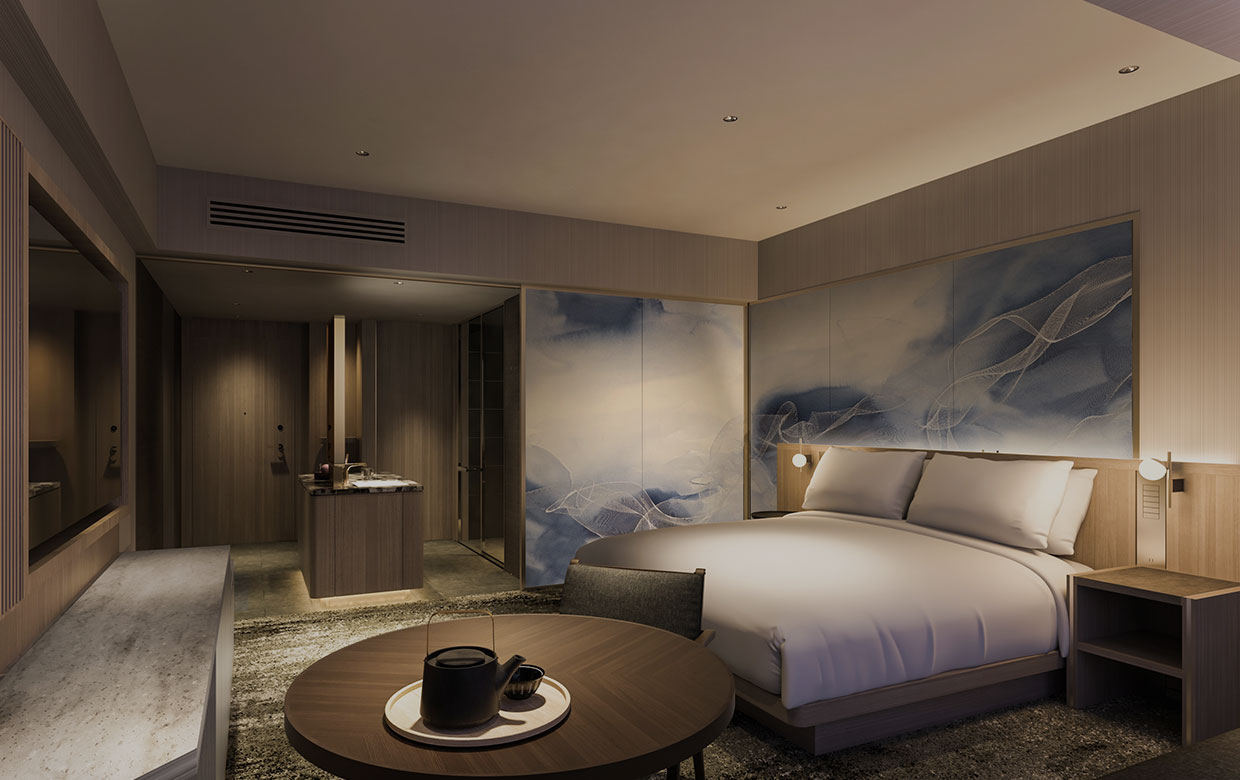 RESTAURANTS
Putting our heart and soul into every traveler's relaxing moment.
Hotel restaurants are located on the 29th floor including The Lobby Lounge. With its symbolic "roof of light" which is based on the "gable roof" that preserves the original Osaka Station's memory, The Lobby Lounge is filled with natural light from the 140-meter-above-ground windows.
Experience our heartfelt hospitality that will accompany the thoughts and feelings of travelers.
More details about the other restaurants will be announced at a later date.

BANQUET
Inheriting the good old days and connecting to the future.
The entire area of our four banquet halls on the 7th floor represents the world view of modern Osaka, a prosperous city where modern architecture is still rooted in the city.
The main banquet hall, "THE BALLROOM" has a 7-meter-high ceiling that expresses the weaving of people's connection into the past, present, and future.
2 medium banquet halls are also available, "SUN" with large windows inspired by Osaka's cultural entertainment halls and "UMEDA" an elegant white-colored banquet hall.
With direct access to JR Osaka Station and attentive service, let us assist you with a wide variety of banquets.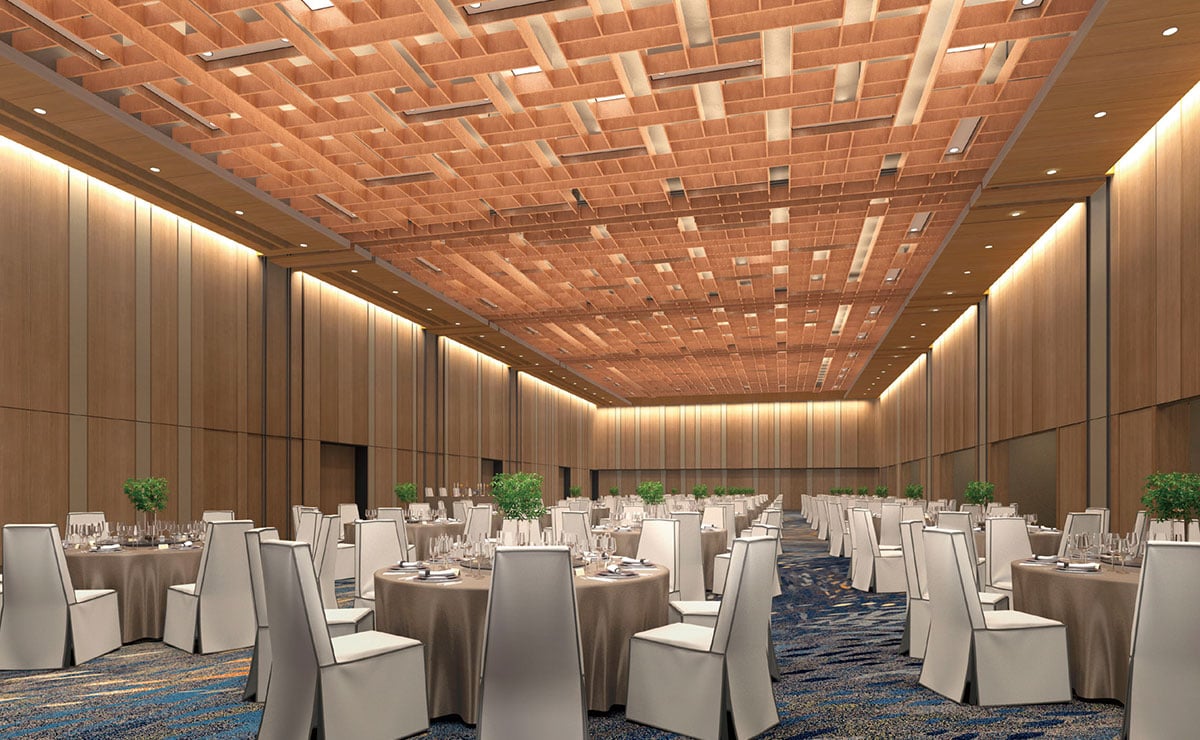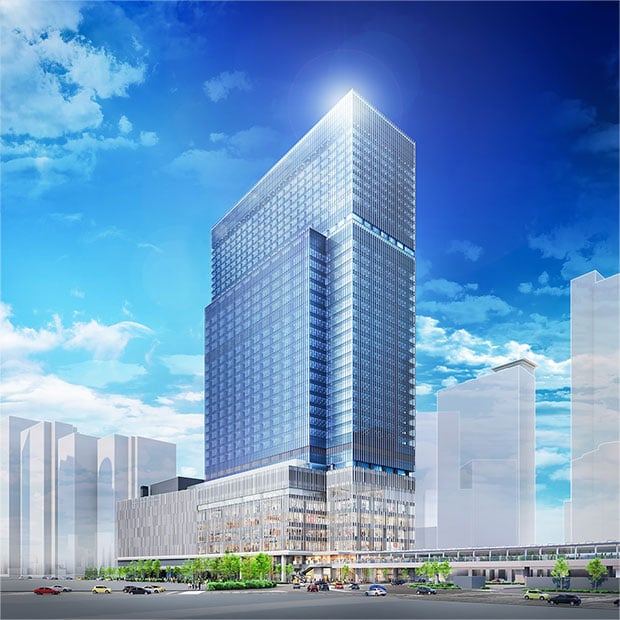 INFORMATION
大阪ステーションホテル オートグラフ コレクションの施設概要表
Name
THE OSAKA STATION HOTEL, Autograph Collection
Address
3-2-2, Umeda, Kita-ku, Osaka city
Dimension
36,500 square meters
Guest Rooms
418 rooms
40 square meters average
Facilities
Banquet rooms 7F , Restaurants 29F, Gym 30F
Access
Opening in Summer 2024, in JP TOWER OSAKA.
Directly connected to JR Osaka West gate and Umekita underground gate through JR Osaka underground walkway.
Also will be connected to JR Osaka station South Gate Building with the pedestrian deck and Garden Avenue of the underground walkway.

Kansai-Airport Express HARUKA and The Limited Express Kuroshio running between Kyoto, Osaka and Wakayama stop at JR Osaka station, Umekita underground gate.